This two-day paediatric first aid course is aimed at staff that look after young children and infants, including day nurseries, private nursery schools, preschools, before and after school clubs for children in the early years age group, childminders and carers of children at home.
The paediatric first aid course meets the Ofsted Early Years and Childcare Register requirements.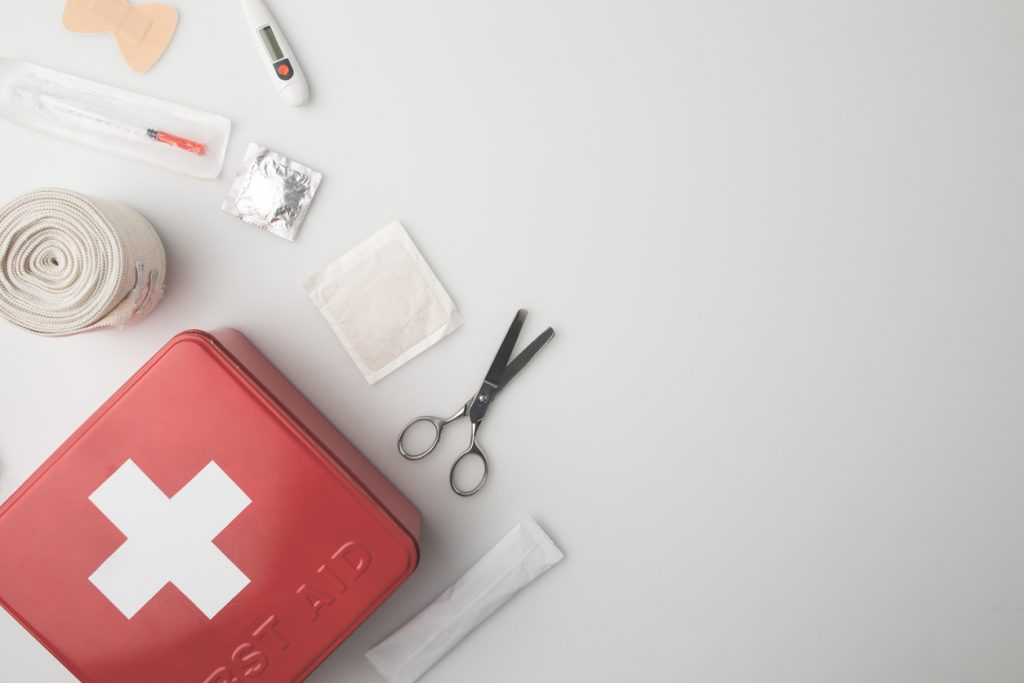 This course is for people working with and caring for babies and young children.
Workplace certificate, valid for 3 years
Max 12 participate
£995 plus VAT