This course deals with serious conditions and incidents. It is ideal if you want to know what to do when faced with an emergency involving a casualty of any age.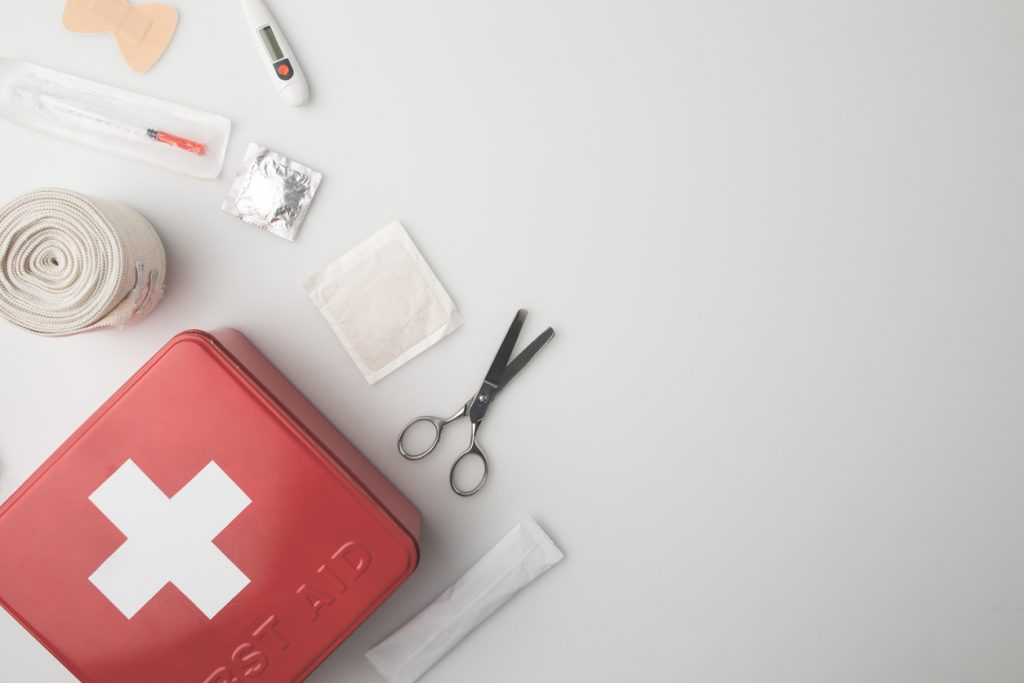 This course is for members of the public who want to know what action to take in any emergency and want to learn how to deal with accidents and injuries.
The course covers emergency life support procedures for adults, children and infants.
Attendance certificate, valid for 3 years
Max 12 participate
£310 plus VAT