This one day course focuses on emergency situations that may face those looking after babies and young children.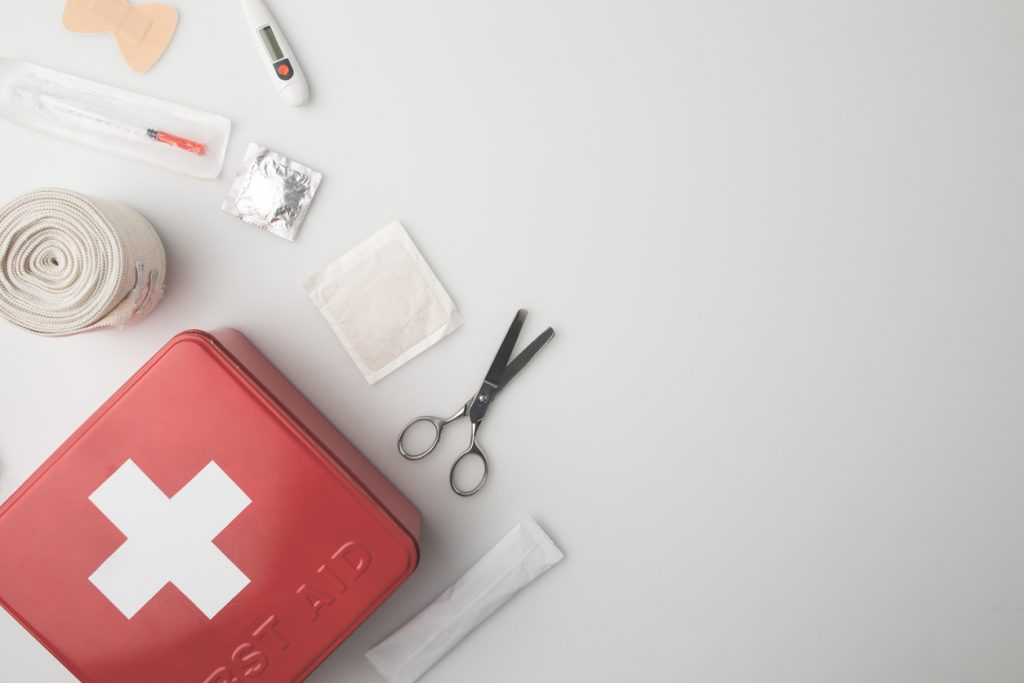 This course is for people working with and caring for babies and young children.
Workplace certificate, valid for 3 years
Max 12 participate
£350 plus VAT
Important additional information
In line with Ofsted Early Years and Childcare Register requirements, at least one person who has current full paediatric firs aid certificate must always be on the premises and available when children are present.